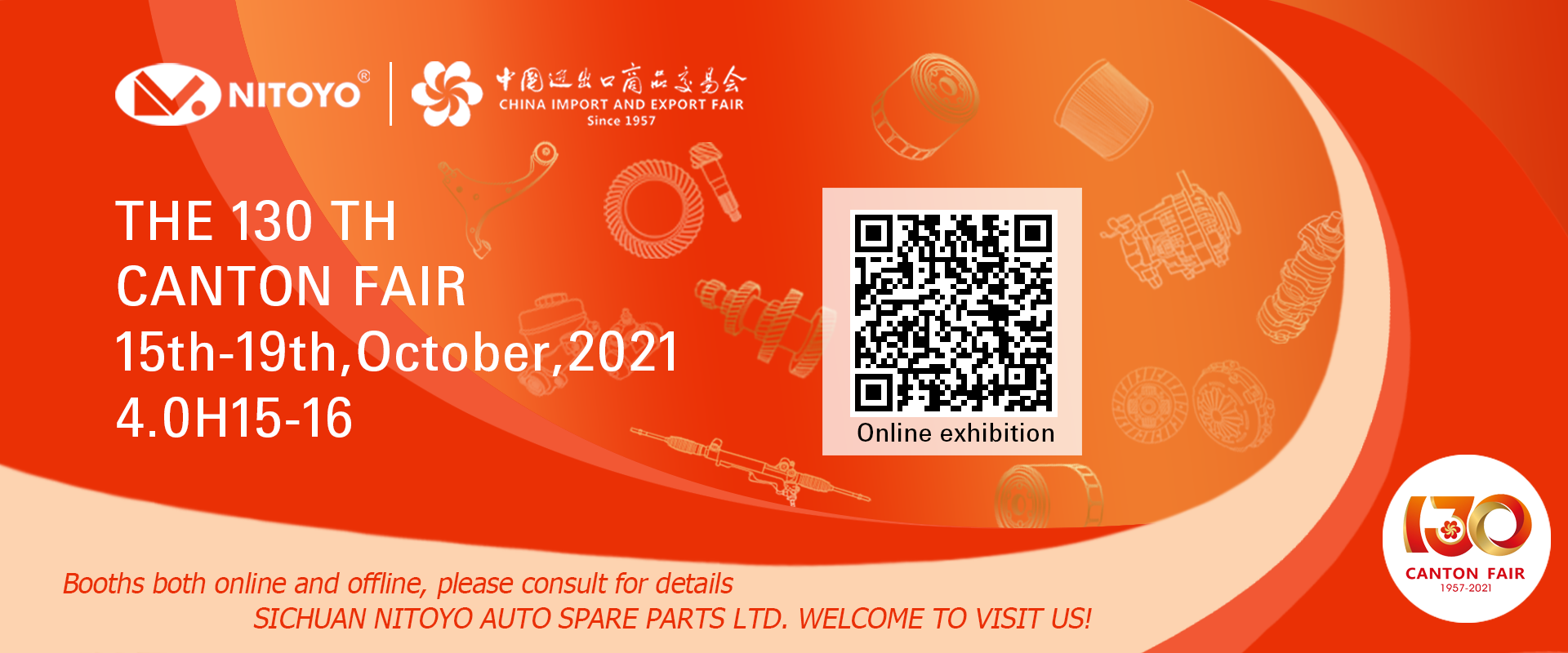 Per 130th Canton Fair from 15th ad XIX "th Nitoyo participes facti sumus et spectacula online et offline, et veteres amicos nostros et amicos novos offendimus.
In online exhibitionis nostrae 4 artifices Guangzhou adierunt cum nostro specimen cuiusque auto- systematis partium et catalogi parce.Praefecti sunt systematis transmissionis, systematis machinae, systematis suspensionis et systematis electrici, omnes admodum experti sunt, minimus eorum in industria experientiam 3 annorum habent, et ad huius spectaculi plumbum, Iason multas exhibitiones et nundinas habet. experientiae terrarum, quia in auto- ris partibus educendo per annos fuit consilium quod de re producti et mercatus dat valde professio est.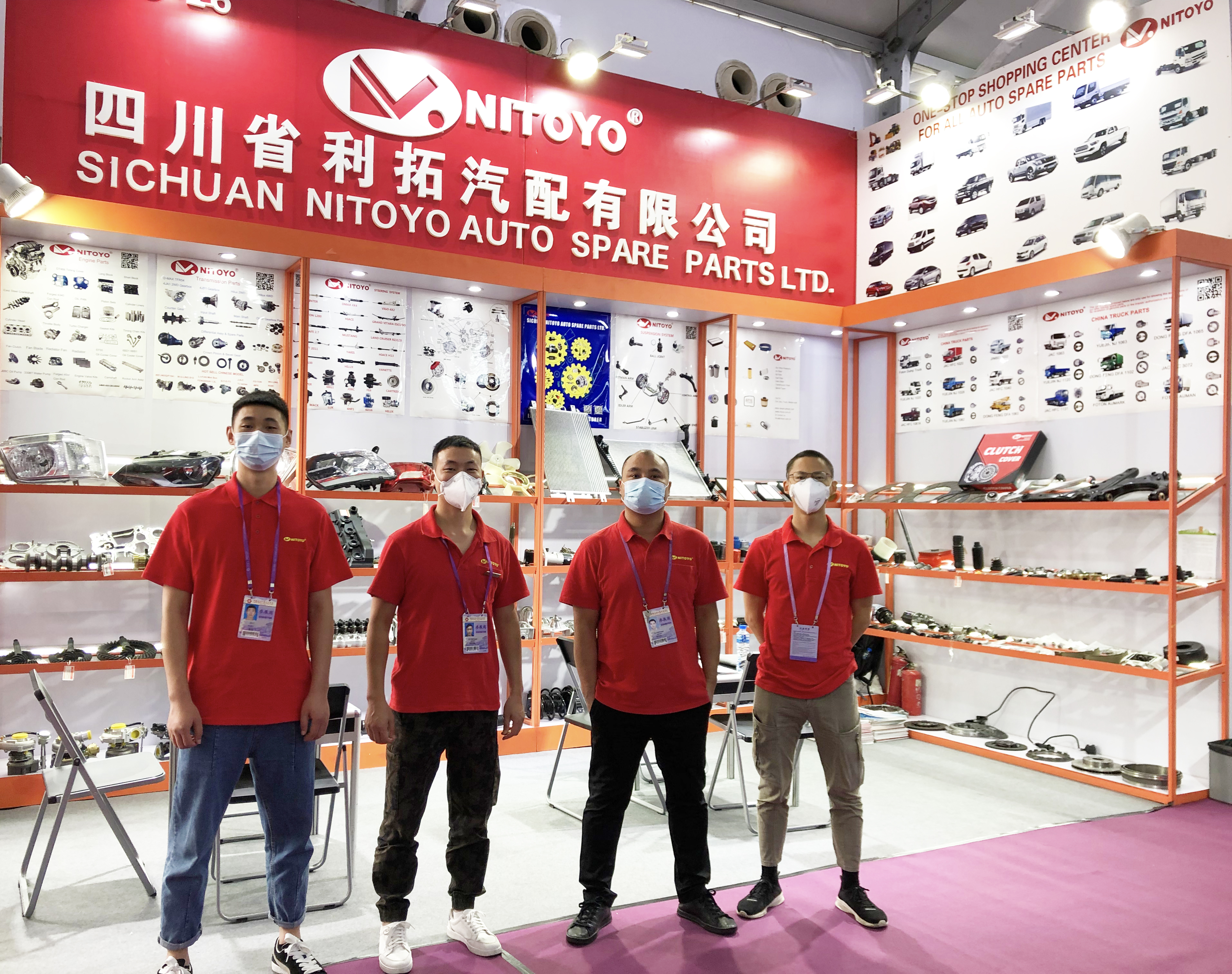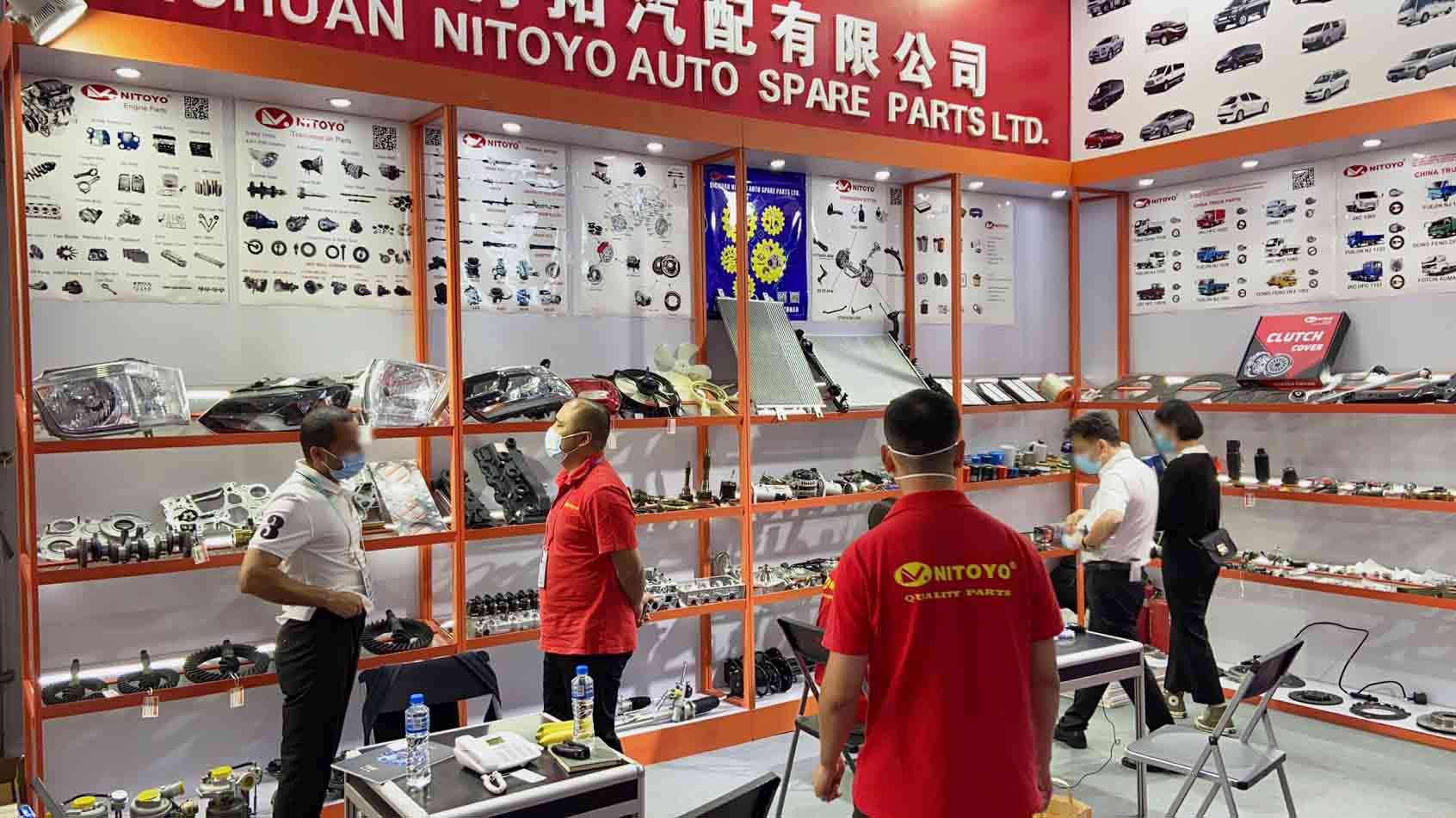 Pro the online exhibition, majores fructus in tabulas nostras in linea Canton Pulchri applausimus, et 4 quotidie emissarios vivunt, live streamers are our product manager and our sales procurator, elaborare possunt ad emptorem tam uber quam mercatus, tribuunt. tibi maxime professio consilium et auxilium tibi solve problemata et dubia tolle.Sicut noster slogan dicit"nostis forum tuum, nos Sinas.Si rivum nostrum vivis spectaveris, de Nitoyo non solum fructus, sed etiam usus et commoda clarissimum esse potes.In vivo flumine nostri fluenti vivi nostri societatem induxerunt clare ac fabulam cum officinas et clientibus communicaverunt, valde iucunda sunt.si infelicis habes't videre rivum vivere, potes quaerere"NITOYO"on YouTube, nos etiam momentum in YouTube imposuisti, id spero tibi placet.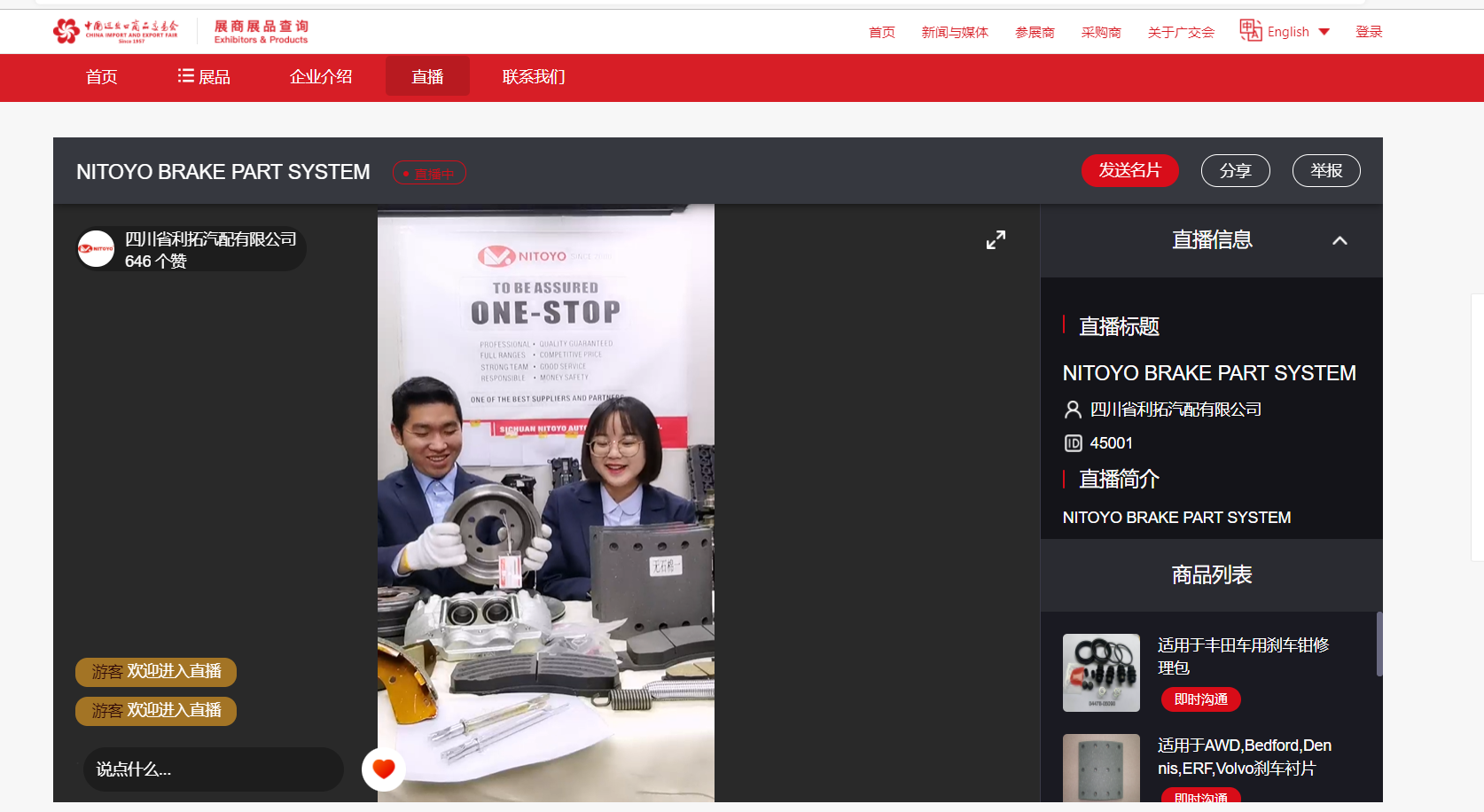 The 2 sessions of Canton Fair in 2021 perfectly ended, we are so glad to me tot friends.Auam hiemps venit, ver tam longe ?Let'constitutio vere, anno 131 .thPAGUS Pulcher.

---
Post tempus: Oct-20-2021