The price of auto parts doubled, by the global "mad rush", the first eight months of China's product exports amounted to 13.56 trillion yuan
The status of China's manufacturing is gradually rising, in only eight months, the total export volume of domestic parts and components products has increased by 9 times.
Our country's manufacturing capacity is evident worldwide and can be said to be the factory of the entire world. In 2021 alone in just the past eight months, the export value of products produced in our country reached 13.56 trillion yuan, which is enough to see the advanced level and popularity of our manufacturing. Affected by the international situation, the development of the automotive industry this year is not as satisfactory as it should be, just one month within the well-known car company Toyota group has 14 factories forced to stop production for more than ten days due to the current economic situation.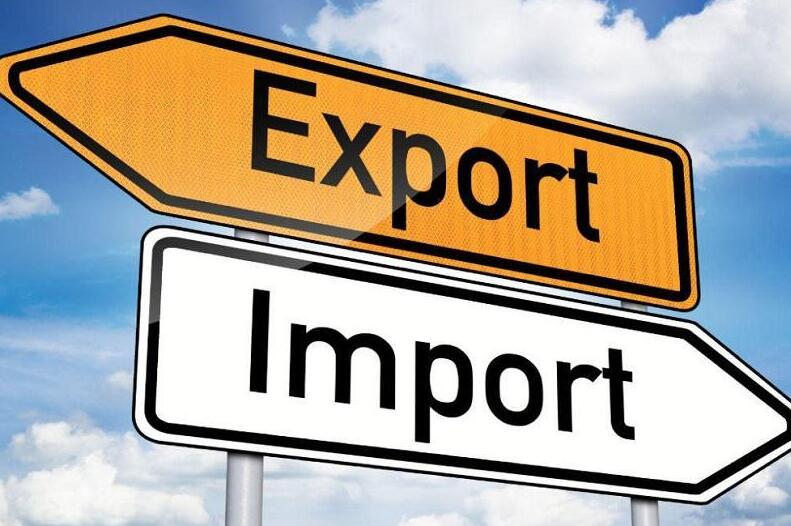 If this continues, the world's automobile production will be reduced by more than 7 million compared to the past, resulting in a loss of 1358 billion yuan. However, even so, the worldwide recession situation, China's auto parts prices still doubled, by the global "mad rush", manufacturers orders can be scheduled to 3 months later. Therefore, although our economic situation is still affected by the international market, but still visible very vigorous vitality. This, of course, is also related to China's vigorous development of the manufacturing industry, can also see that auto parts in its place in the automotive industry occupies an increasingly important position.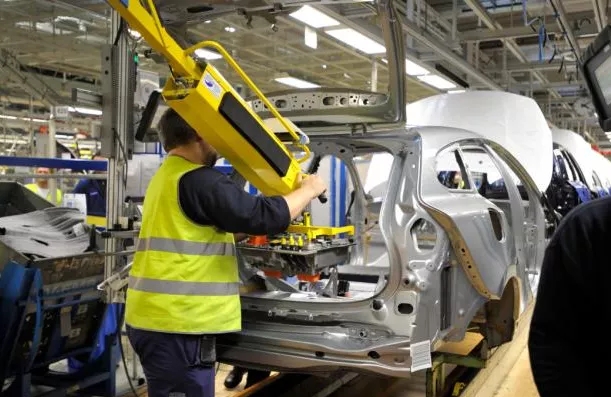 However, behind the rise in product prices is the rising cost, changing raw material prices, soaring shipping costs, rising exchange rates, as well as the Chinese government's recent "double control" power restriction policy, at the same time, the power restriction policy differs from place to place, some regions according to the output value, energy consumption, taxation and other factors to classify enterprises, low energy consumption and high output of enterprises do not At the same time, the power restriction policy differs from place to place. In the face of such a severe situation, NITOYO's product departments maintain close contact with factories to bring the latest price and production information to salesmen, who in turn give our customers the latest and most suitable purchasing advice and do their best to ensure that customers can "grab" the products, while our order department pays lots of  attention to shipping prices and We guarantee the shipment.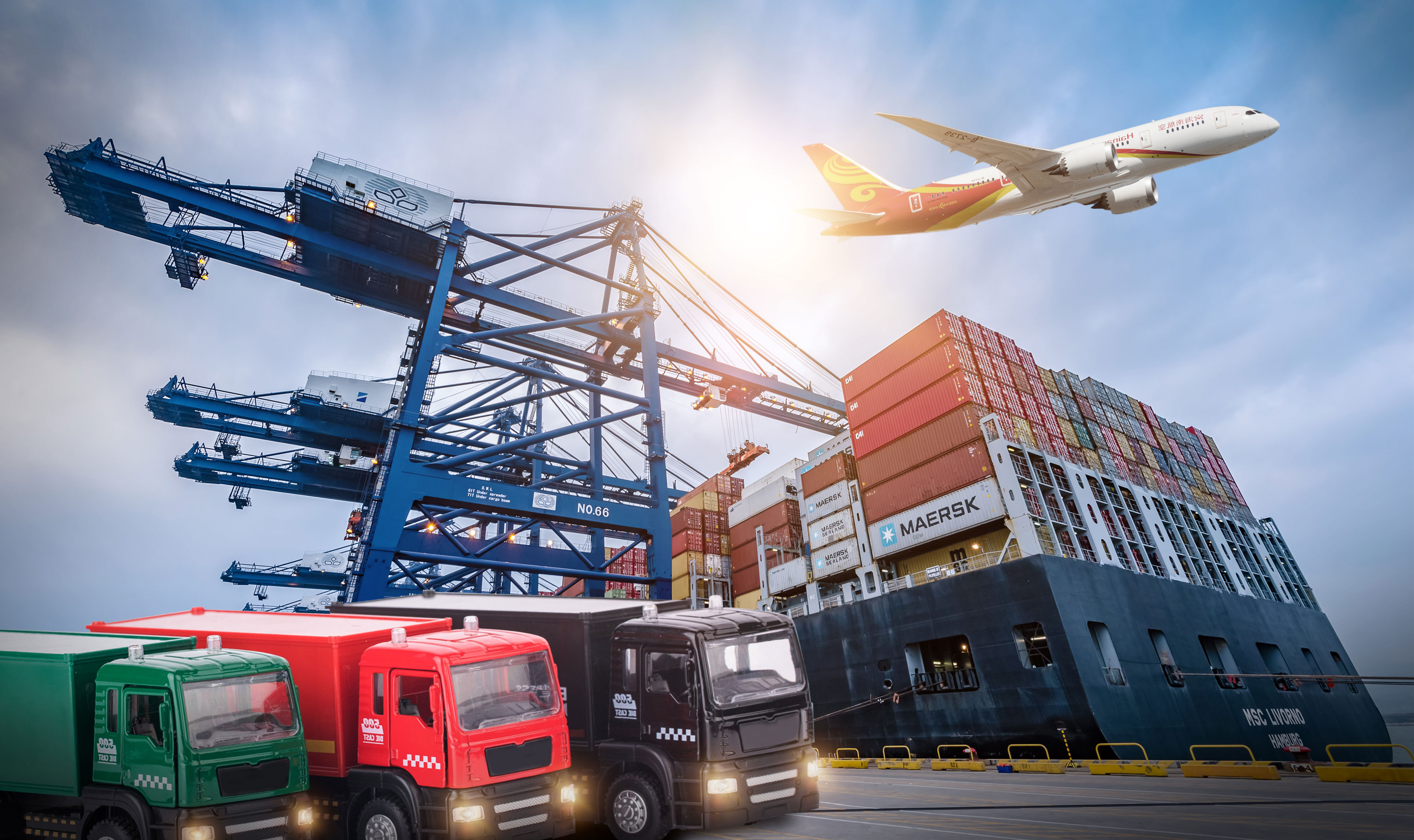 Meanwhile, we post our latest stock list from time to time, like those below are our latest products in stock, they mainly are brake caliper,electrical parts,differential parts,axle hub,crankshafts and etc. For the specific model, if you are interested, please contact us we will send you the list ,stock products are really hot,advise you follow NITOYO on facebook, IG or linked-in to make sure you got the first-time information.
---
Post time: Nov-04-2021