RCEP is a big deal, literally and metaphorically. When it's signed off, the Regional Comprehensive Economic Partnership will create a free trade zone covering about 30% of the world's gross domestic product, trade and population.
So, what are the countries in RCEP ?
Currently, according to the agreement, RCEP will enter into force for ten countries (Brunei, Cambodia, Laos, Singapore, Thailand, Vietnam, China, Japan, New Zealand, and Australia) from January 1, 2022, with five more countries being accelerated.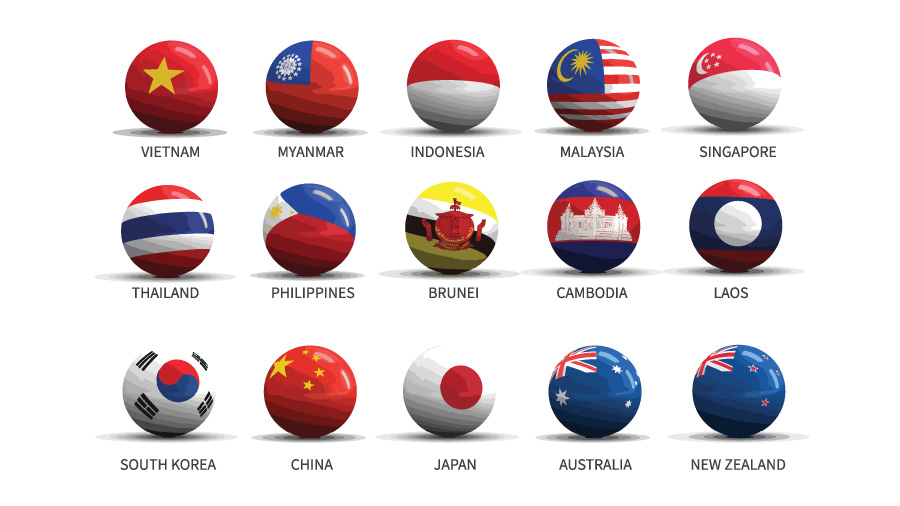 And what are the opportunities and challenges for companies?
RCEP covers most aspects of the economy: trade, customs, technology, investment, finance, services, e-commerce, intellectual property rights, etc., with a large degree of trade openness.In terms of trade in goods, the main focus is to reduce tariffs, expand markets and simplify trade.
More than 90% of these goods trade with zero tariff or to zero tariff within 10 years.30% of goods of Cambodia, Laos and Myanmar, enjoy zero tariff treatment, and 65% of goods of other member countries enjoy zero tariff.
Each country opened up its market in at least 100 areas, with Cambodia, Laos, and Myanmar enjoying special treatment.
China also made a historic breakthrough by reaching a bilateral tariff concession arrangement with Japan for the first time.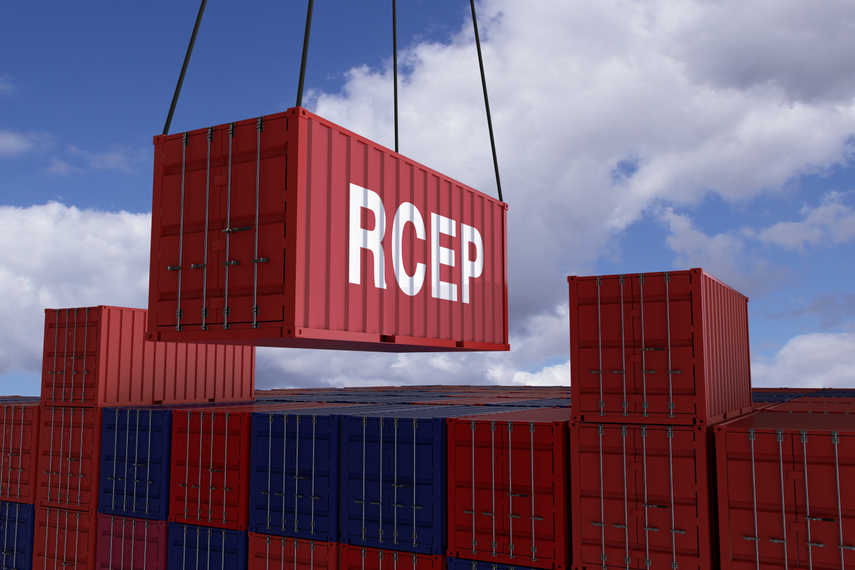 Are you excited about that, go and look through the policy if your country is in the RCEP, and if you are a auto spare parts dealer, NITOYO are your reliable partner, and have more than 22 years auto parts export experience, our product lines cover every system of car parts ,like engine system, transmission system, steering system, AC system, brake&clutch system and some car accessories,etc. Any interested car spare parts or questions please feel free to contact us, we are glad to help you and be your friend.
---
Post time: Feb-23-2022