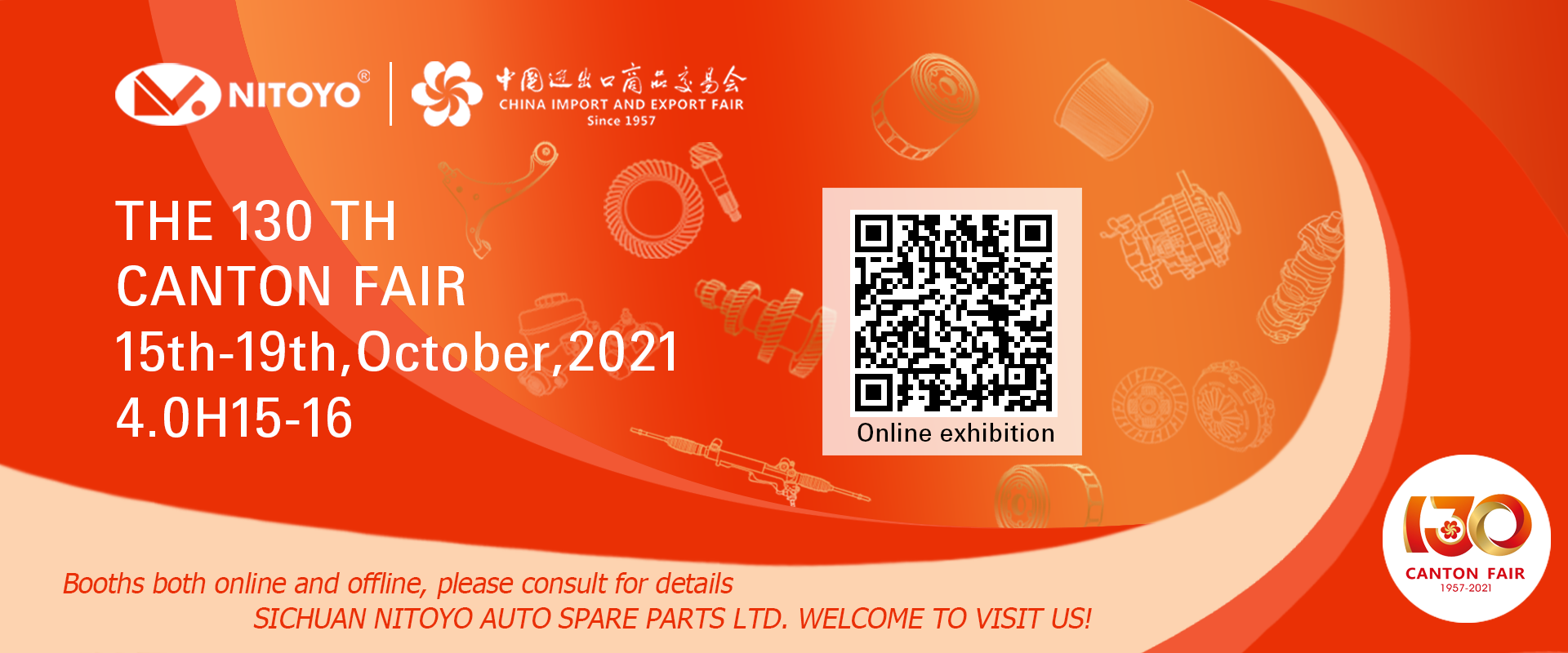 During the 130th Canton Fair from 15th to 19th Nitoyo participated, we have both online and offline exhibitions, and have met our old friends and new friends.
In the offline exhibition our 4 workmates went to Guangzhou with our sample of each auto system spare parts and catalogue. They are incharge of transmission system, engine system, suspension system and electrical system, all of them are very experienced, the youngest of them have 3-year experience in the industry, and for the lead of this exhibition, Jason has many exhibitions and fairs worldwide experiences, because he has been in the auto parts export for years the advice he gives about the product and market is very professional.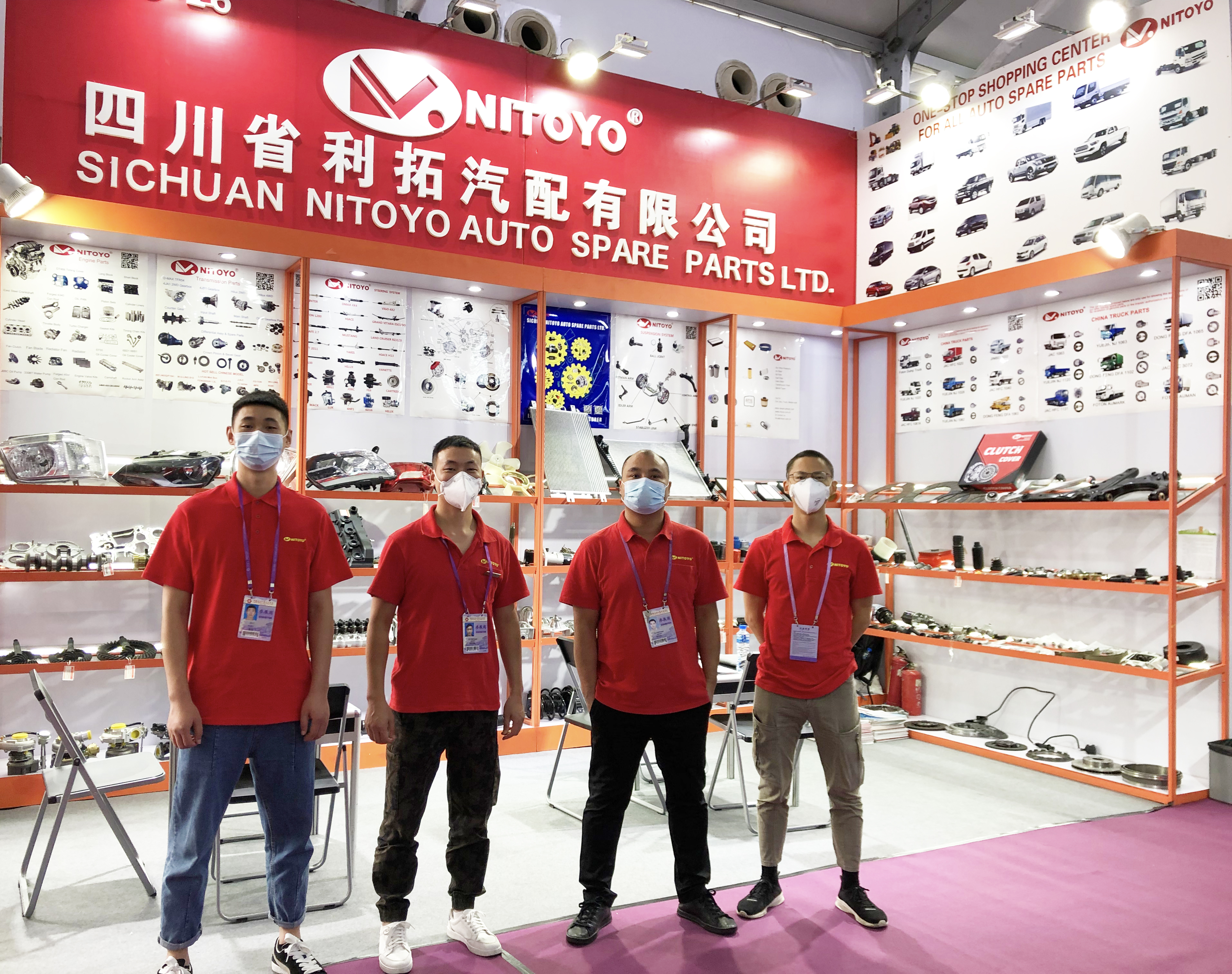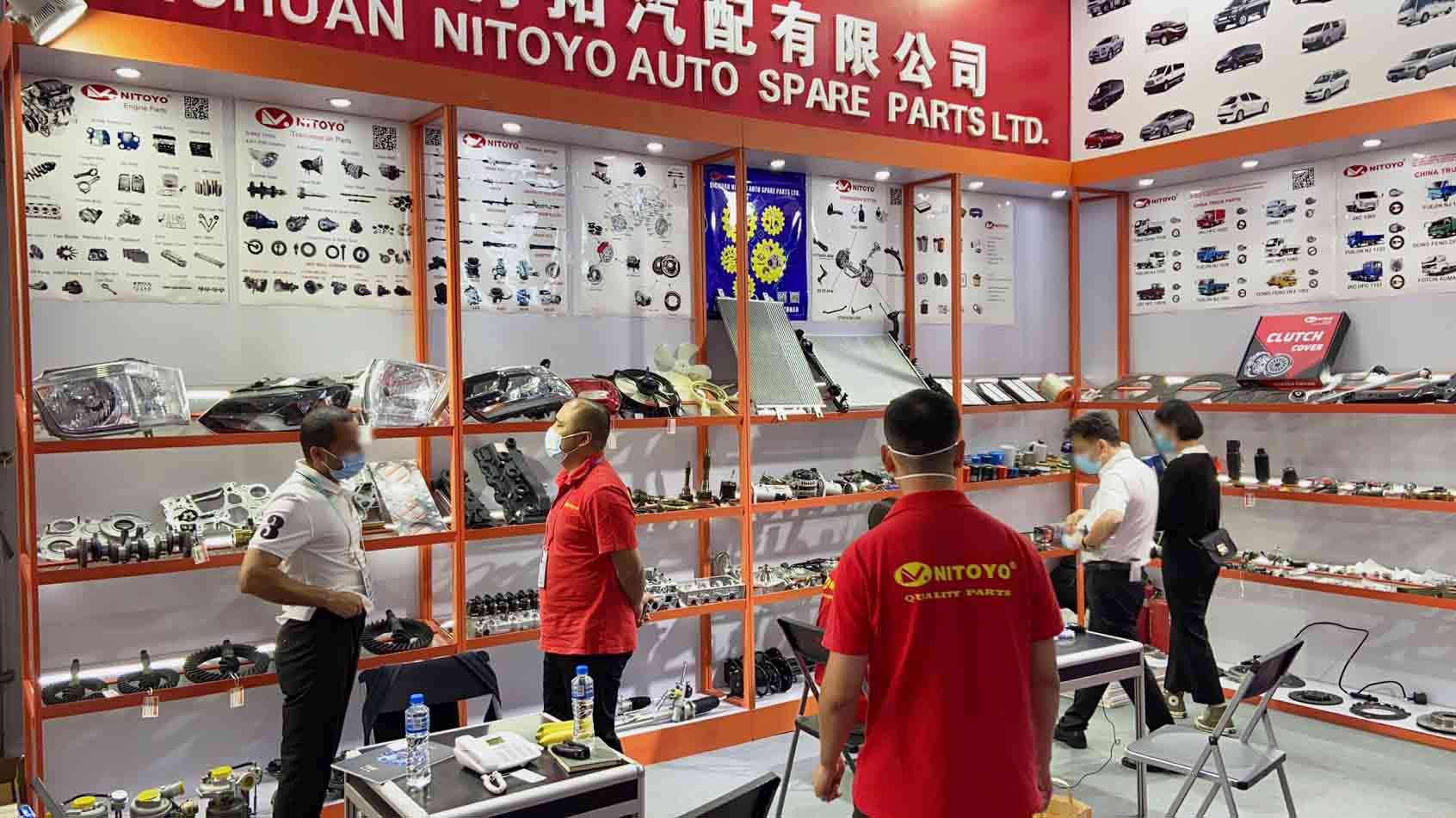 For the online exhibition, we upload our major products on the online platform of the Canton Fair and have 4 live broadcasts every day, the live streamers are our product manager and our sales manager, they can elaborate to the customer both products and markets, give you the most professional advice and help you Solve problems and eliminate doubts. Just like our slogan says "you know your market, we know China. If you have watched our live stream you may be very clear about Nitoyo, not only the products, but also the service and advantages. In the live stream our live streamers introduced our company clearly and shared the story with factory and customers, very interesting. if unluckily you haven't see the live stream, you can search "NITOYO" on YouTube, we also upload the interesting moment on the YouTube, hope you like it.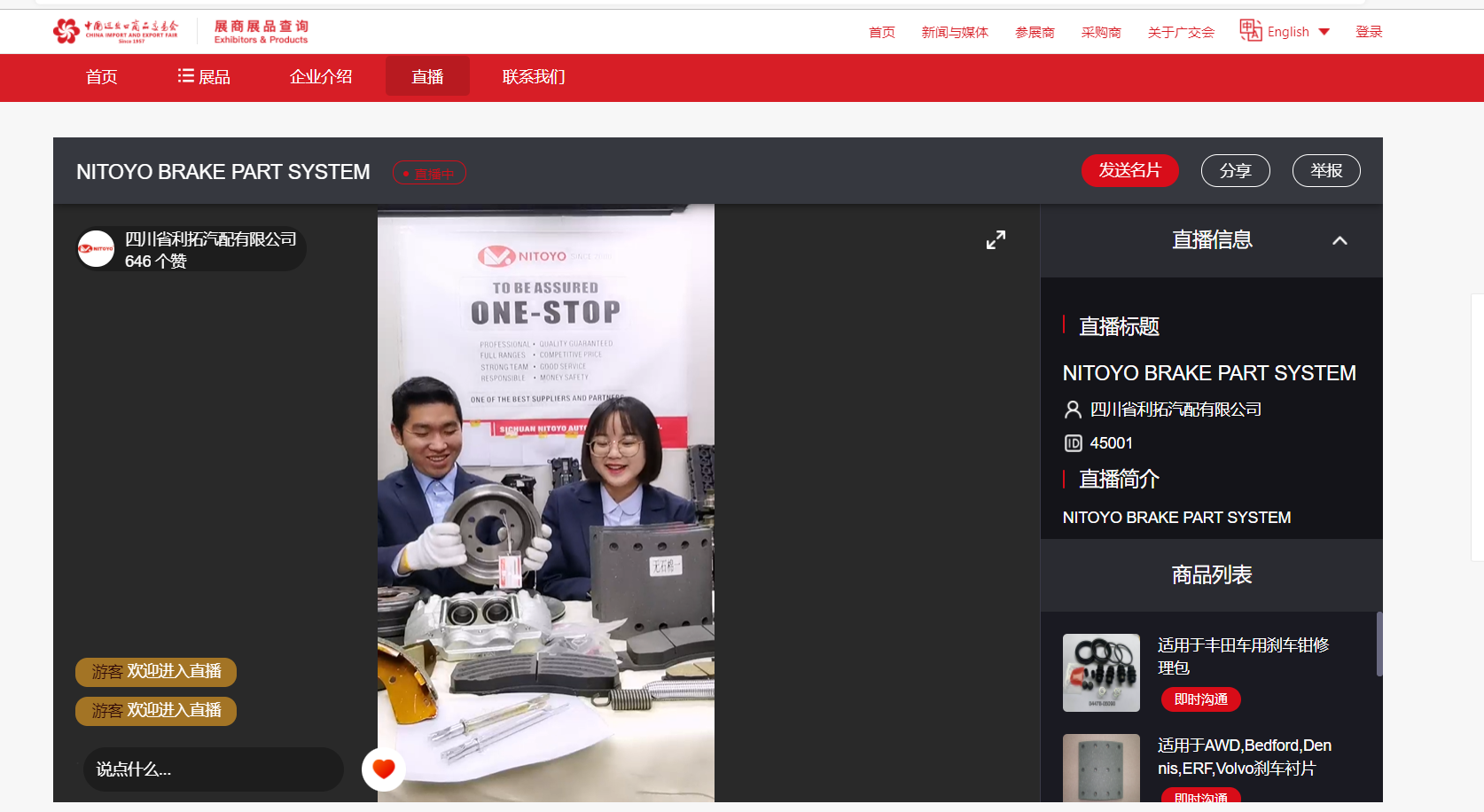 The 2 sessions of Canton Fair in 2021 are ended perfectly, we are so glad to meed so many friends. And winter is coming, can spring be so far? Let's make an appointment in spring, in the 131th Canton Fair.

---
Post time: Oct-20-2021