MITSUBISHI L200 PARTS RECOMMEND -- HOT SALE
| | | |
| --- | --- | --- |
| Brake Wheel Cylinder | 4610A009 | Mitsubishi L200 |
| Brake Wheel Cylinder | 4610A008 | Mitsubishi L200 |
| Brake Caliper | 4605A202 | Mitsubishi L200 |
| Brake Caliper | 4605A201 | Mitsubishi L200 |
| Brake Vacuum Booster Assy | MR449474 | Mitsubishi L200 |
| | | |
| --- | --- | --- |
| Clutch Master Cylinder | MB712383 | Mitsubishi L200 |
| Clutch Master Cylinder | 2345A053 | Mitsubishi L200 |
| Clutch Slave Cylinder | MR165177 | Mitsubishi L200 |
| | | |
| --- | --- | --- |
| Turbo Throttle VGT Solenoid Valve | MR577099 | Mitsubishi L200 |
| EGR Valve | 1582A037 | Mitsubishi L200 |
| Crankshaft Gear | 2442342200 | Mitsubishi L200 |
| Cylinder Head | MR984455 | Mitsubishi L200 |
| Engine Mount | MR992670 | Mitsubishi L200 |
| Oil Pump | MD181581 | Mitsubishi L200 |
| Water Pump | 1300A140 | Mitsubishi L200 |
| | | |
| --- | --- | --- |
| Drive Shaft | 38150307 | Mitsubishi L200 |
| Drive Shaft | 3815A308 | Mitsubishi L200 |
| Drive Shaft | CD260047 | Mitsubishi L200 |
| Drive Shaft | CD260048 | Mitsubishi L200 |
| Drive Shaft | 3815A307 | Mitsubishi L200 |
| Propeller Shaft | MB154210 | Mitsubishi L200 |
| Propeller Shaft | 3401A081 | Mitsubishi L200 |
| Propeller Shaft | 3401A086 | Mitsubishi L200 |
| Inner CV Joint | MB526146 | Mitsubishi L200 |
| CV Joint | 3817A313 | Mitsubishi L200 |
| CV Joint | 3817A318 | Mitsubishi L200 |
| U Joint | MR196838 | Mitsubishi L200 |
| U Joint | MR196837 | Mitsubishi L200 |
| U Joint | MR377128 | Mitsubishi L200 |
| U Joint | 4914043001 | Mitsubishi L200 |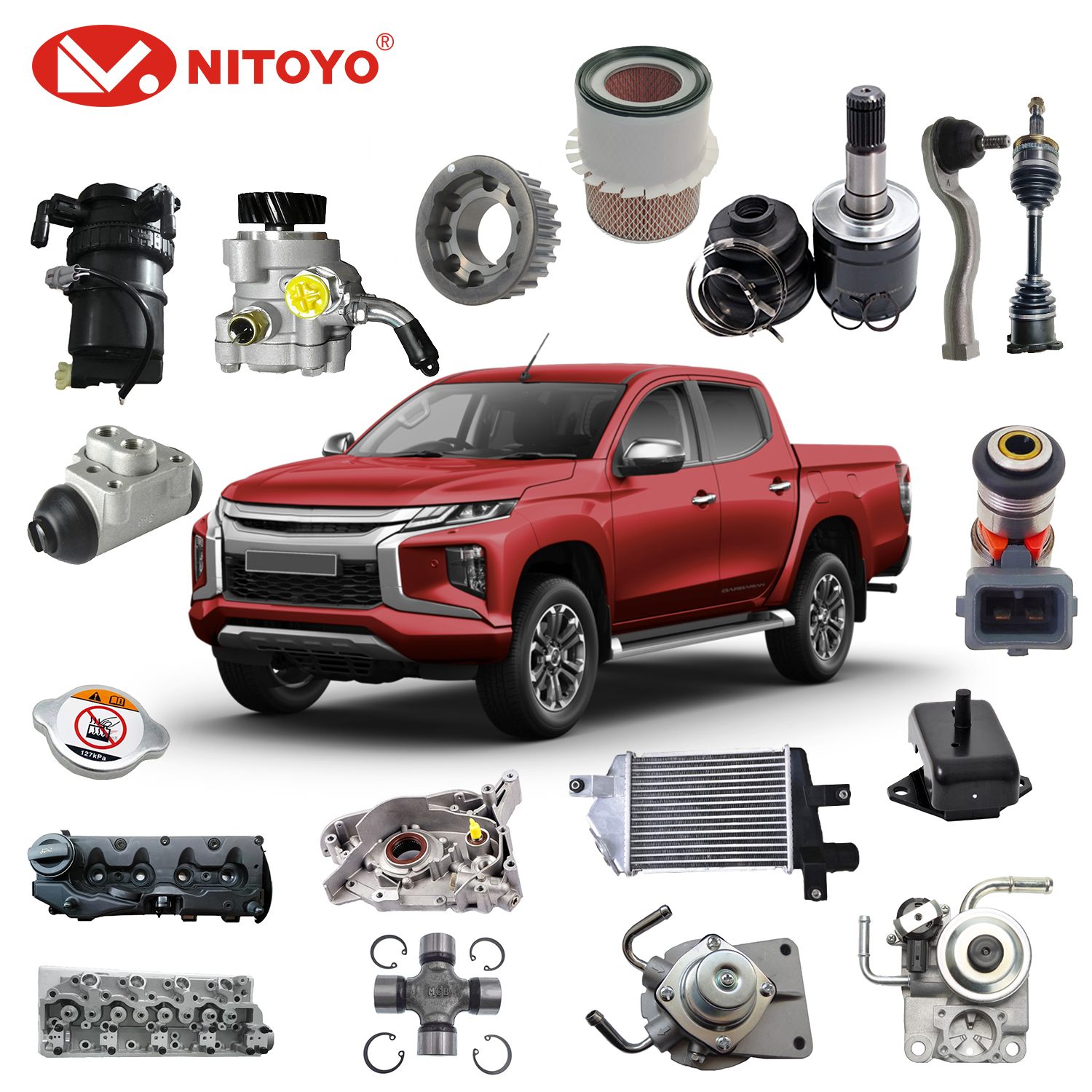 How much do you know about Mitsubishi L200?
When it comes to Mitsubishi cars, the off-road tough guy image of Pajero will appear in front of everyone's eyes, in fact, Mitsubishi also has a good performance in the field of sports cars and pickup trucks. Today we will talk to you about the pickup truck industry "theater" - Mitsubishi compact pickup truck L200
Why do we call it the "actor"? -- One of the names is more
In 1978, the L200 was sold in Japan as the "Forte" and the export version as the L200; and for all these years it have different names in different market like Dodge Ram 50, Triton (Australia), Cyclone (Thailand), Colt (South Africa), L200, MightyMax and Strada
The many names of L200 are actually a side reflection of its recognition. Its powerful off-road performance and good fuel economy are unanimously recognized by many owners, and of course, its reliability and durability can also be seen from its galloping on the Dakar and Tour de France and other tough races.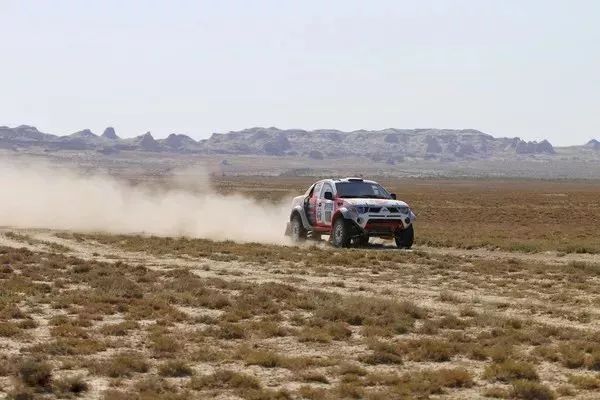 The second is more model changes
Mitsubishi, as a niche brand in the international automotive market, has remained true to its "sporting style", and the Mitsubishi L200 continues its sporting genes as well. Mitsubishi calls the new generation of L200 "sport utility pickup" (SUT), and its design language is also the best expression of this name, making it unique in the pickup market.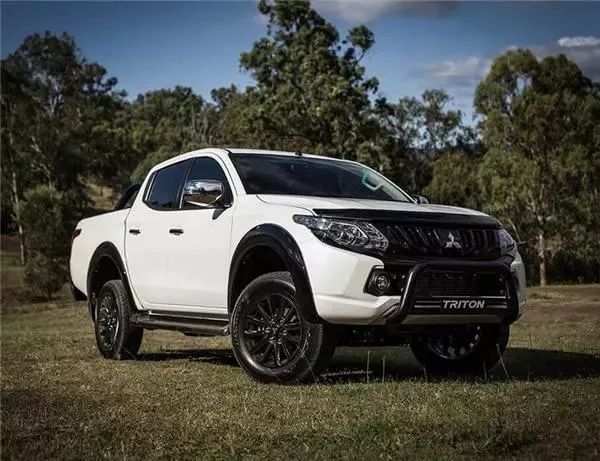 ---
Post time: Aug-09-2022